Its that time of year once again. Looking to get that hockey player in your life the perfect holiday gift? Here is our list of perfect gifts that no hockey player can resist and is sure to love.
A New Twig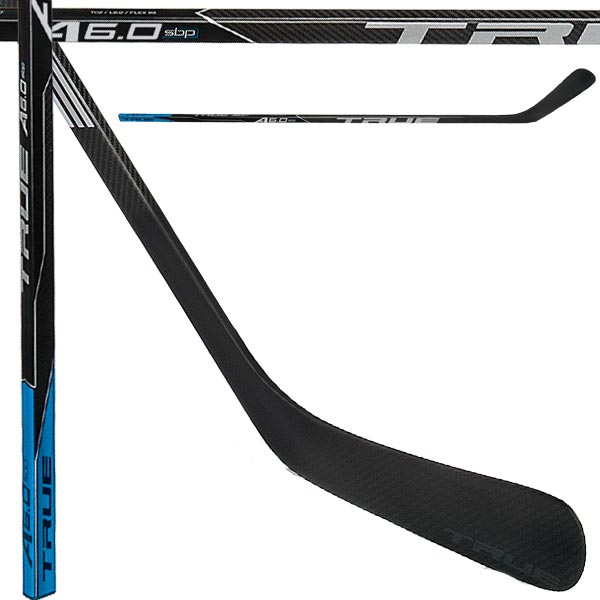 Players love getting new sticks, its just the way it is. This year we take a look at a True a6.0 (https://true-hockey.com/)  and the twigs from our boys at ABHS (http://www.allblackhockeysticks.com/)  Both awesome brands that are being seen more and more at rinks all around. Check these guys our and make sure to stock up on some tape for those Christmas TJs!                           
Game Tickets
Getting hockey tickets for Christmas has always been a classic gift for a fan or player. Watching the game on TV is nothing compared to the fast paced action of live puck. Who knows maybe they can wear their new jersey to the game. Planning a short trip to an out of town stadium can be a gift for the whole family.
NHL.TV    
 If you can't watch the game live, the next best thing is being able to watch every game, every night. These streaming services offered by the NHL and leading cable providers offer out of market games all broadcast in HD. If your hockey player is a student of the game or simply loves watching hockey, this is the gift for them.                                                                                                                          
DollarTapeClub.com Hockey Tape Subscription
What can we say? Hockey tape is sooo expensive, we offer pro-quality tape for a fraction of the price. This really is the perfect gift! #staytaped
Synthetic Ice/Passing tool

Practice makes perfect and nothing allows a player the freedom to stickhandle indoors like a stick handling pad or synthetic ice sheet.  Having one of these around the house almost guarantees stick handling improvement if used on a regular basis.The PassMaster pictured above is one such product.
Happy Holidays from DTC!